Liens externes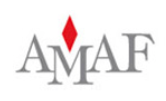 The Monaco Association for Financial Activities is the professional body for authorized institutions conducting banking or financial activities in the Principality. Its mission is to represent the Monegasque banking industry, particularly in relations with public authorities, and to promote the sound development of Monaco's banking sector.

Monaco for Finance is a web site developed by the AMAF which aims to promote the Monegasque banking and financial sector.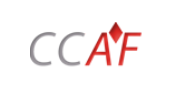 The Financial Activities Supervisory Commission (CCAF) is an independent administrative authority responsible for regulating Monaco's financial marketplace.
Monaco Economic Board is responsible for promoting and developing Monaco's economy.
It includes two entities: the Monaco Chamber of Commerce and Monaco Invest.